Modalities of treatments in Nature cure
Masso Therapy, Hydrotherapy, Mud therapy, Magneto Therapy, Acupressure, Acupuncture, Plantain Leaf Bath Therapy etc.
Massage
Massage is the "art of rubbing". Therapeutic massage is used by the practitioners of Naturopathy & Ayurveda to enchance the process of healing. The prime cause for any diseases is poor nutrition to the tissuses because of the improper circulation & Massage is an effective and scientific way to improve one's circulation throughout the body. Hence there by helps in the process of recovery.
Main Uses
Improves circulation
Lowers blood pressure
Improves posture
Relieves stress
Encourages relaxation.
Relaxes the musculoskeletal system
Improves the flexibility and movements.
Strengthens Immune system
Enhance & Improves Rehabilitation after a surgery or injury.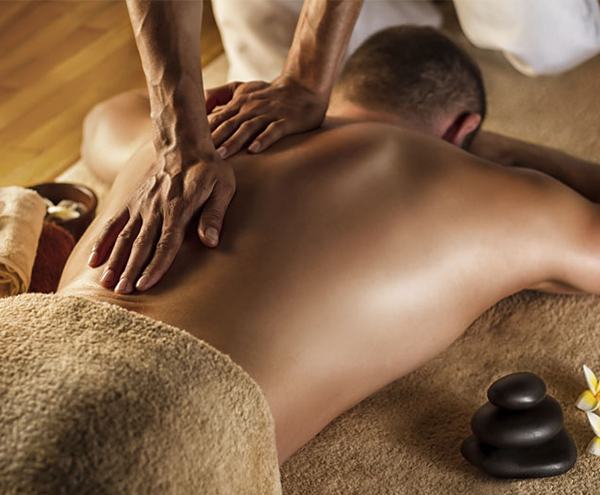 Treatments in Ayurvedic Healing
Tretments in Physiotherapy & Electrotherapy